Healthy eating isn't so much about following a specific diet but findings sustainable ways to nourish your body.
Our Ayurvedic Nutritionists and Chefs will share the right knowledge and guidance to turn your food into natural healers with an ideal Ayurvedic Nutrition that is just right for you. Ask our Nutritionist about the food is right for your body as per Ayurveda.
Get personalized recommendations from our Ayurvedic Nutritionists and Chefs who have the right knowledge to turn your food into natural healers with an ideal Ayurvedic Nutrition guide that is just right for you.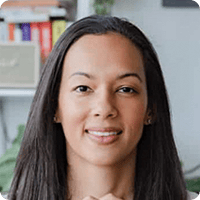 Pamela J. Ramnares
Netherlands
5 + Years of Experience
Show More
Introduction
A true Yogi and an Ayurvedic therapist with a mission to bring Physical, Mental, and Spiritual balance in people's lives.
Specialization
Hormonal Health (Female Health) with an emphasis on PMS
Endometriosis and PCOS
Burnout and Stress-related Health Issues like Sleep Disorders, Anxiety, and Panic Attacks
Skin Problems
Digestive Health
Yogasana and pranayama for specific disorders and health issues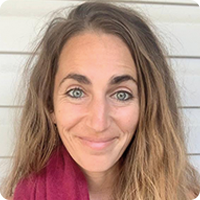 Kelsey Brusnyk
Canada
5 + Years of Experience
Show More
Introduction
She helps clients create sustainable health and vitality through delicious Ayurvedic cooking so they can feel their best while living a vibrant life at their full potential.
Specialization
Ayurvedic cooking for Sexual Wellness
Nutrition Guide
Embrace the authentic Ayurvedic Nutrition and Recipes
Get a personalized Ayurvedic Diet plan from our Ayurvedic Chefs online right from the comfort of your home. Indulge in the most authentic and ancient science of Ayurveda which builds the foundation of a disease-free lifestyle.
The Ayurvedic Diet balances the six tastes by combining grains, vegetables, fruits, condiments, nuts, pulses, oils , clarified butter and Ayurvedic herbs to naturally heal your body.
What is Dosha according to Ayurveda?
Ayurveda states that the five elements that constitute the universe, the complete ecosystem around us including the human body are— vayu (air), jala (water), akash (space), teja (fire), and prithvi (earth). These five elements combine with each other in varying proportions to form the three Dosha or constitutional imbalances, termed as Vata (a combination of air and space), Pitta (a combination of fire and water) and Kapha (a combination of earth and water).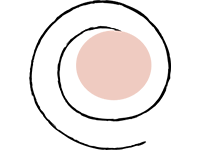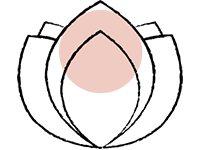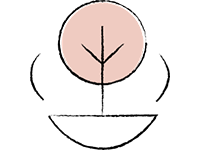 An Ayurvedic test widely known as ayurvedic analysis, reveals the Dosha type of your body and recommends the ideal ayurvedic diet plan based on your Dosha.
Ayurveda does not categorize food as good or bad; instead, it emphasizes various factors that influence food, such as its properties, origin, seasons, preparation, and freshness, and provides a logical explanation of how to balance food according to one's dosha and physical needs.
Our Ayurvedic nutritionists are here to guide you with your daily nutritional requirements and their intake pattern.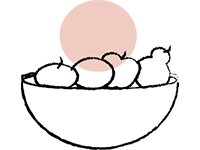 Fruits
Lemon, Apple, Pomegranate, Pear, Apricot, Strawberry, Fig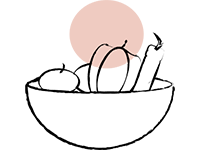 Vegetables
Pumpkin, Carrot, Celery, Zucchini, Asparagus, Lettuce, Green Leafy Vegetables
Grains
Corn, Finger Millet, Pearl Millet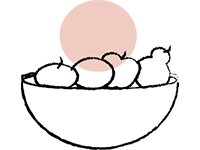 Fruits
Grapes, Pears, Avocado, Pomegranate, Melon, Banana, Apple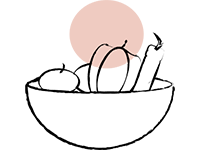 Vegetables
Asparagus, Celery, Cabbage, Pumpkin, Zucchini, Green Leafy Vegetables
Grains
Wheat, Rice, Barley, Finger Millet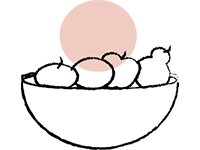 Fruits
Banana, Orange, Peaches, Plums, Apricots, Avocados, Persimmons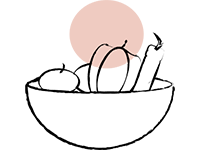 Vegetables
Asparagus, Beets, Cilantro, Cucumber, White Melon
Grains
Porridge or Well-Cooked Whole Grains of Rice, Wheat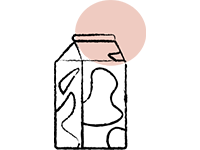 Dairy
Goat's Milk, Unsalted Buttermilk, Ghee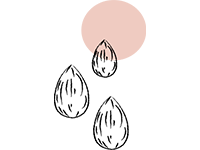 Nuts
Sunflower Seeds, Pumpkin Seeds, Flax Seeds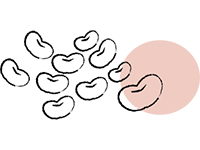 Pulses
All Beans, Including Soybeans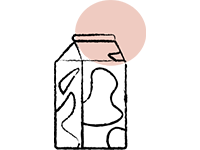 Dairy
Fresh Milk, Butter, Clarified Butter, Buttermilk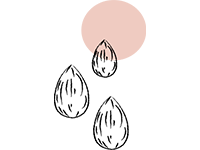 Nuts
Soaked or Lightly Boiled Almonds, Cashews, Peanuts in Small Quantity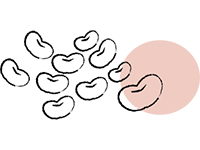 Pulses
Green Gram Whole, Soya Beans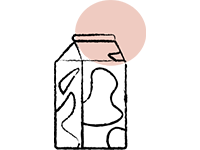 Dairy
Small Quantities of Milk, Buttermilk, Fresh Cheese, Curd, Clarified Butter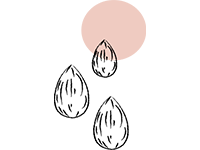 Nuts
Soaked or Lightly Boiled Almonds, Cashews, Peanuts in Small Quantity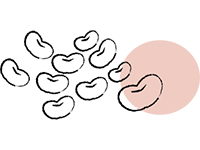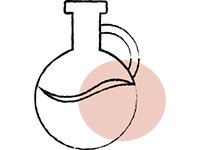 Oils
Sunflower Oil, Olive Oil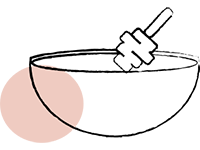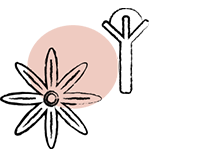 Spices
All Spices are Good, Ginger is Best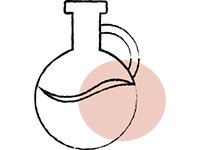 Oils
Sunflower Oil, Olive Oil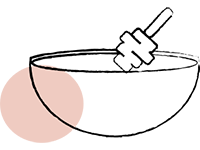 Sweeteners
Jaggery, Unrefined Sugar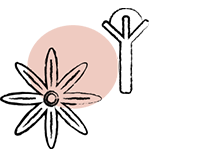 Spices
Coriander, Cardamom, Fennel, Cinnamon, Fenugreek, Clove, Capsicum, Cumin Celery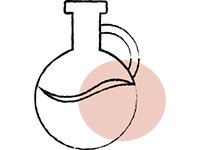 Oils
Clarified Butter, Sesame Oil, Coconut Oil, Olive Oil in Moderation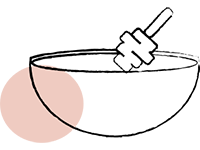 Sweeteners
Jaggery, Honey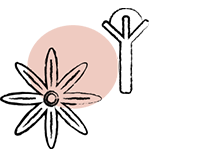 Spices
Coriander, Cardamom, Clove, Cinnamon, Fenugreek, Curcumin